Hi Chanel!

Some recent professional headshots are set out below (complete gallery at http://graisellsworth.com/Profiles/View-Alphabetically), featuring black and white, in office, backgrounds from available windows: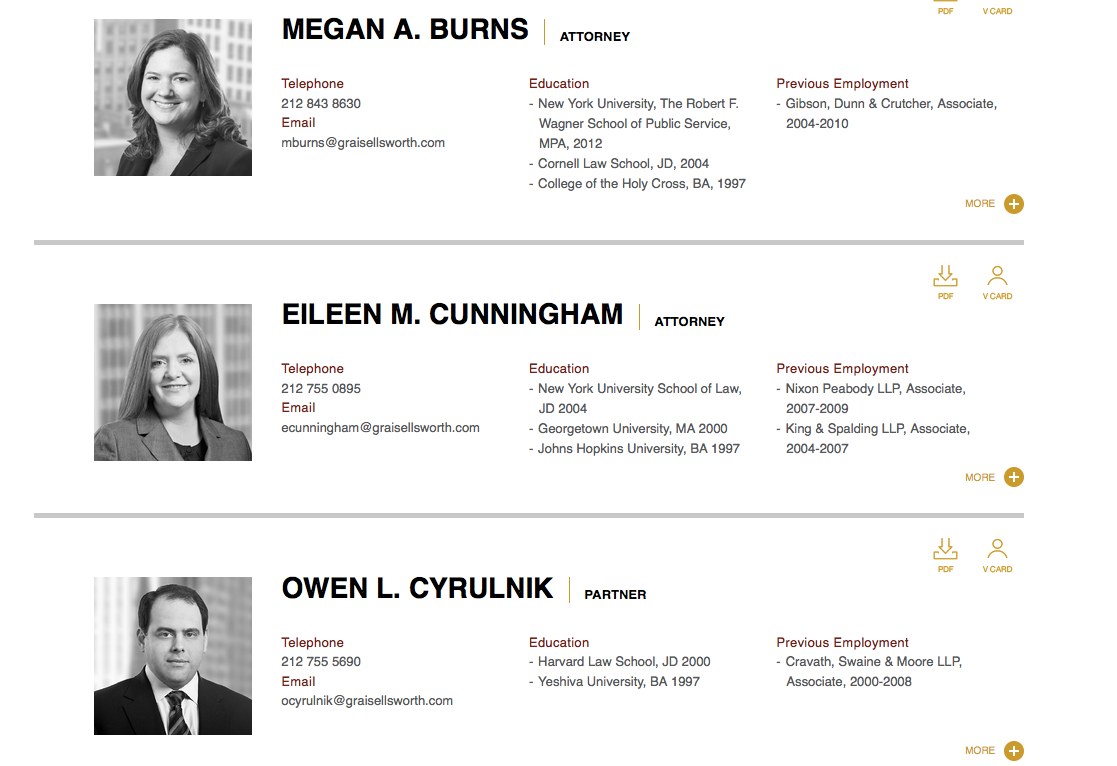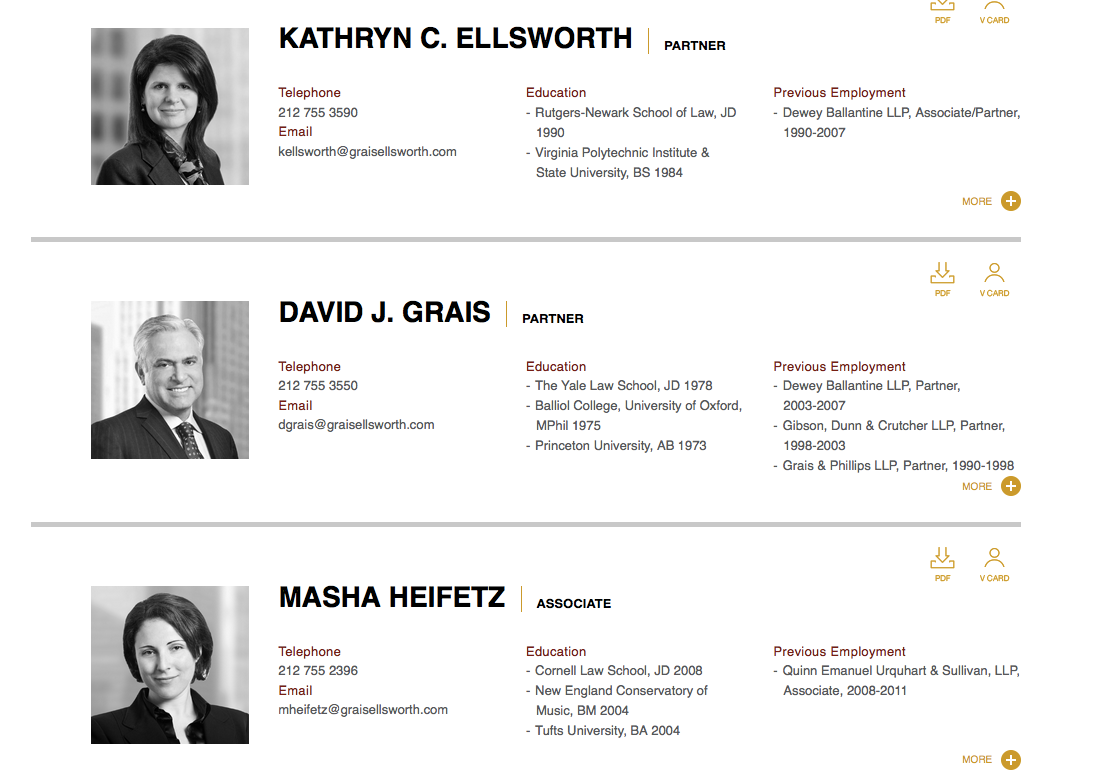 Recent professional headshot for a younger client who preferred clean natural light is set out below. This is the unedited image, shot outdoors (but can be shot in well-lit interiors):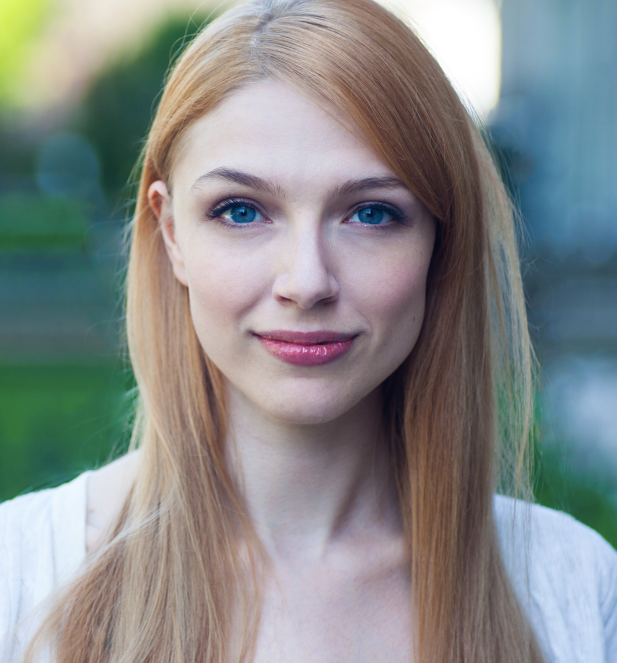 This is the final white background image. Professionals LOVE these! Other backgrounds can be added for an additional charge described in the proposal sheet.